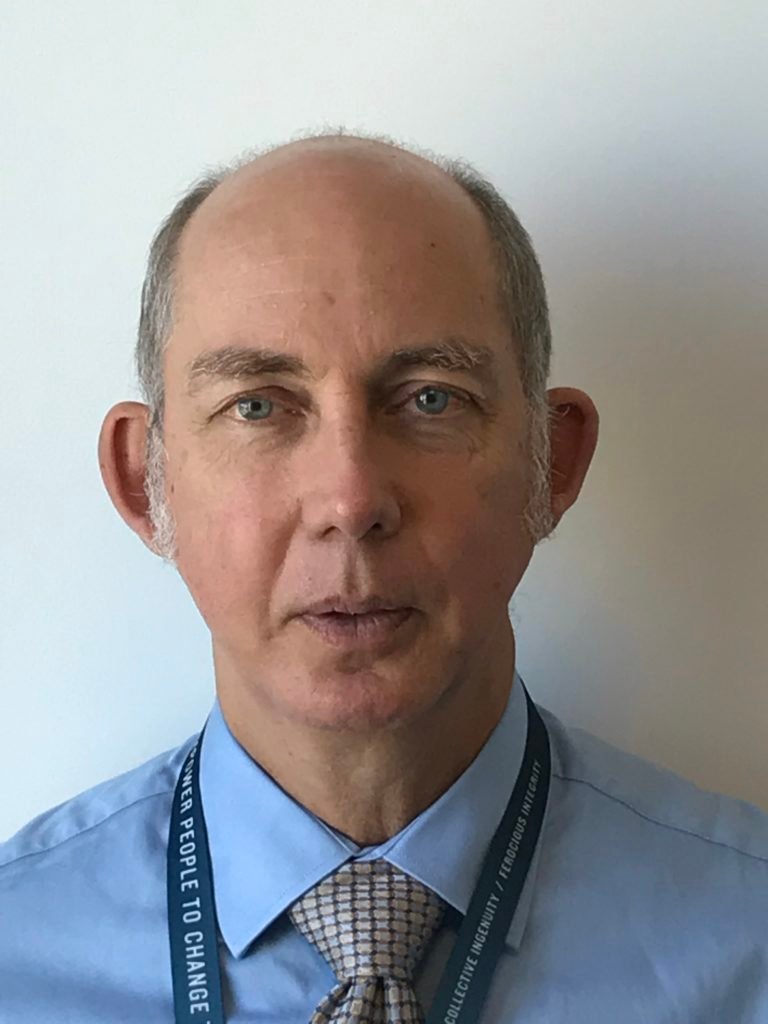 Ron Charest
Logistics, Configuration Management, Technical Writing, Instructional Design and Training

571-309-7139
roncharest@charestconsulting.com

Woodbridge, Virginia
LinkedIn Profile
Mr. Charest is a senior logistician and seasoned professional with a broad range of education, training, and skills obtained through a 22-year military career and more than 24-year post-military career. He is recognized as subject-matter expert in integrated logistics support, with focus on maintenance, training, configuration management, and technical writing.
MEd, Curriculum & Instruction, Concentration Instructional Design and Development, George Mason University, Fairfax, Virginia, 12/2020, GPA 4.0


B.S., Marketing, New York Regents College (Excelsior College), Albany, New York, 01/1995


A.A.S, Business Administration, National University, San Diego, California, 10/1983
Graduate Certificate, e-Learning Technologies, George Mason University, 12/2020


Certified Supply Chain Professional (CSCP), The Association for Operations Management (APICS), 12/2010, 04/2019


Master's Certification in Enterprise Configuration Management, Configuration Management Process Improvement Center (CMPIC) in partnership with Huston College of Technology, 12/2018


Reliability-Centered Maintenance (RCM) Level II Certification, NAVSEA, 08/2009, 09/2017


Teaching English to Speakers of Other Languages (TESOL) Adult Education Certification, Northern Virginia Community College Workforce Development, 06/2016


Reliability-Centered Maintenance (RCM) level I Certification, NAVSEA, 06/2013


Acquisition Lifecycle Logistics Level I, Defense Acquisition University (DAU)/Booz Allen Hamilton, 9/2008


Master Training Specialist Certification, U.S. Navy, 01/1985

Secret; Active; Effective 2014-01-22 DOD CAF
Integrated Logistics / Product Support Management


Configuration Management


Training Program Development


Training and Instructional Design


Technical Writing


UX Website Development



Chronological Work History
U.S. Coast Guard
08/2020 – Present | Program Analyst (GS-13) | Washington D.C.
Booz Allen Hamilton
05/2015 – 08/2020 Lead Technical Specialist (Logistics) | Washington, D.C.
Part-Time Instructor
English Second Language (ESL) Instructor | Northern Virginia
CACI International
05/2013 – 04/2015 | Logistics Analyst Principle | Washington, D.C.
Booz Allen Hamilton
03/2008 – 04/2013 | Associate (Consultant) | Washington, D.C.
Advanced Technology Systems Company
10/2006 – 02/2008 | Logistics Analyst – Project Lead | Arlington, Virginia
Huntington-Ingalls Industries
4/2001 – 9/2006 | Project Lead II | Pascagoula, Mississippi
PRC, Inc.
12/1998 – 2/2001 | Computer Program Analyst II | Biloxi, Mississippi
TMA, Inc.
12/1996 – 12/1998 | Principal Program Analyst II | Gautier, Mississippi
Professional Organizations
The Honor Society of Phi Kappa Phi


Council of Logistics Engineering Professionals (CLEP) : Vice President Communications, 06/2019 – Present